we can accommodate a vegetarian dietary menu, please leave us a comment when you book. Cheers!
We are currently open Wednesday-Saturday 6pm-11pm
Book now to come in and take poorly lit photos of our Harvest Menu!
Opening and closing daily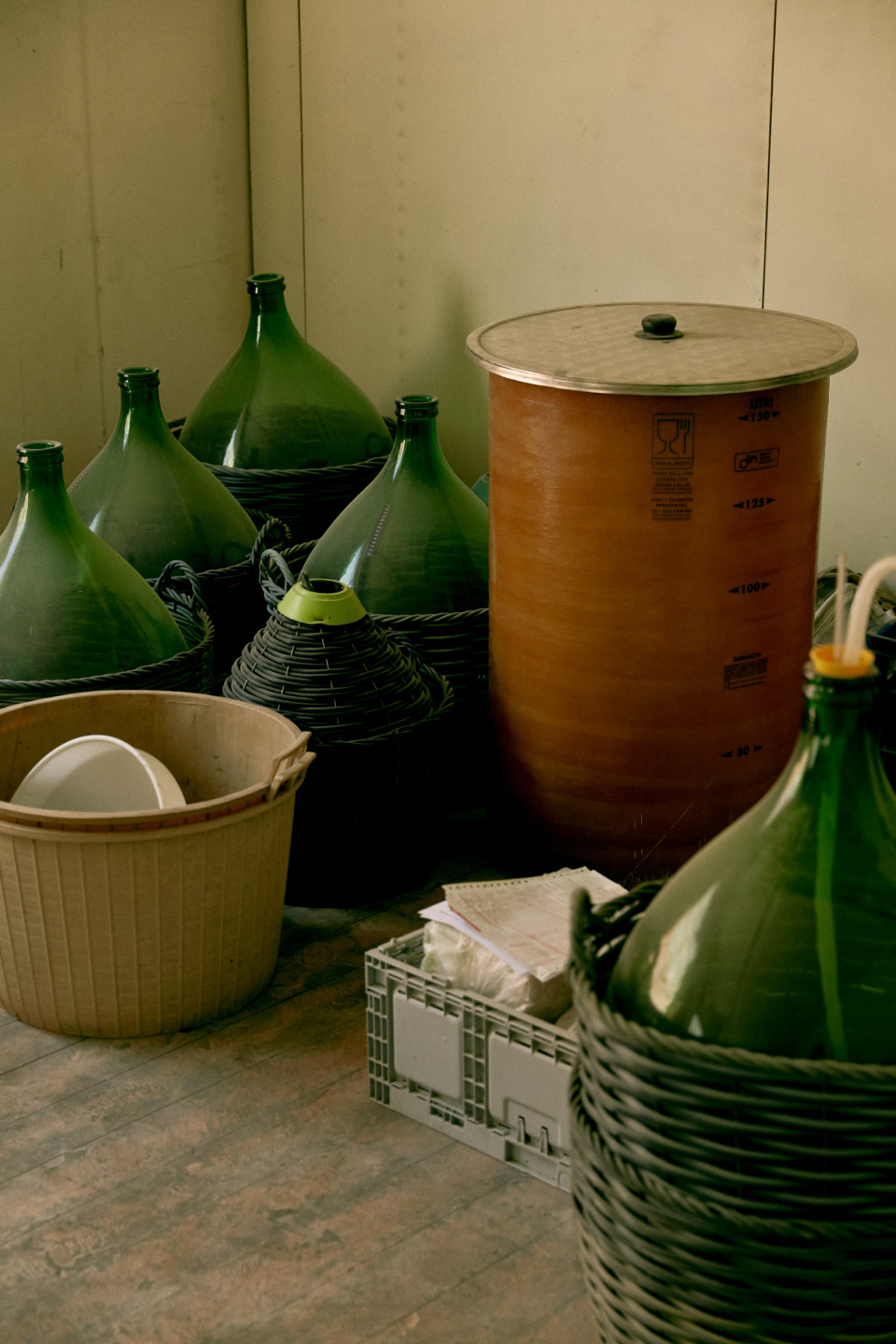 Give the worst gift!
GRAY and GRAY gift! Click above...